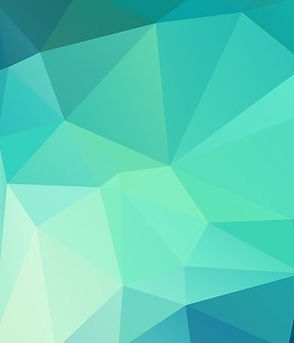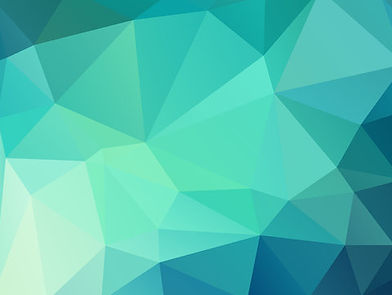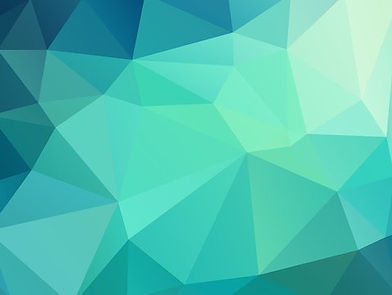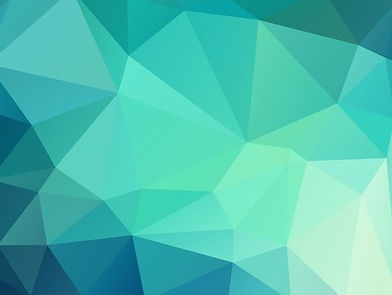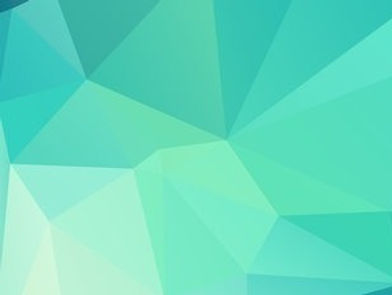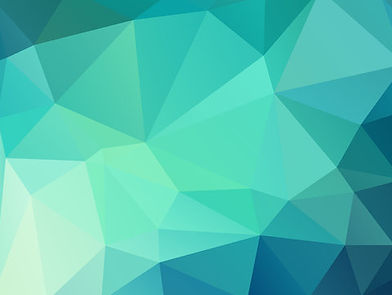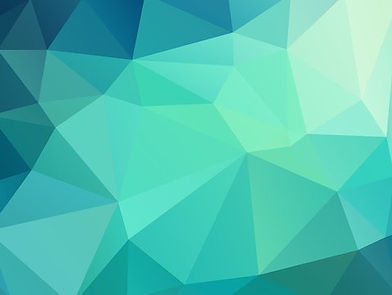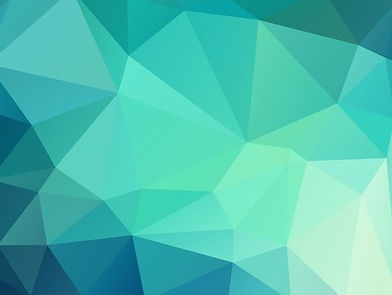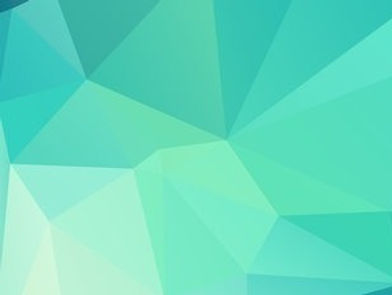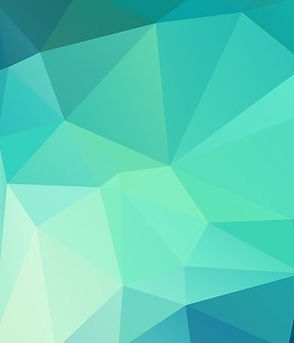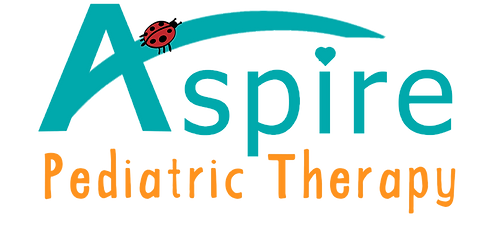 Located on




2893 Banksville Rd,




Pittsburgh, PA 15216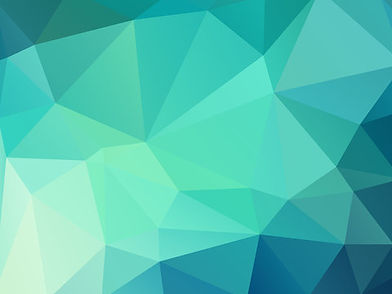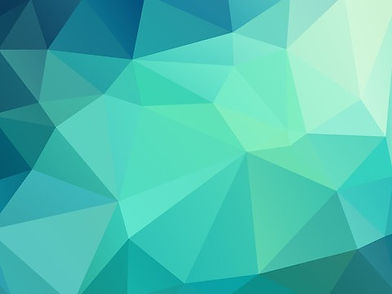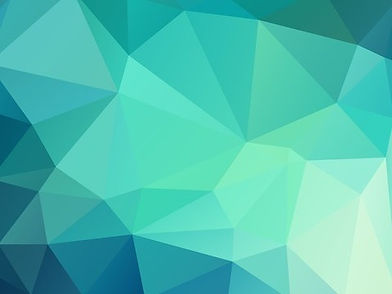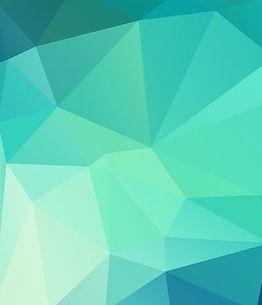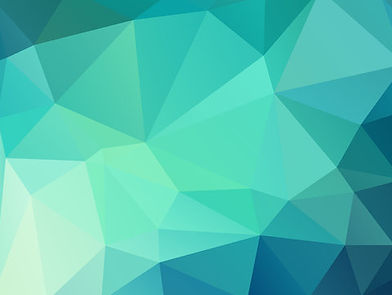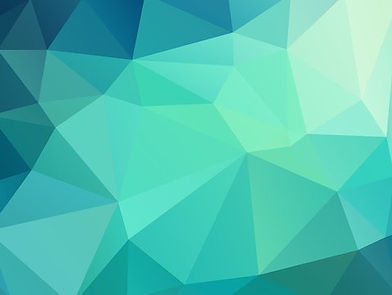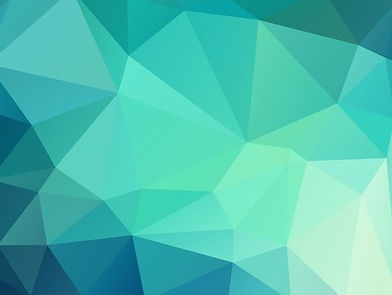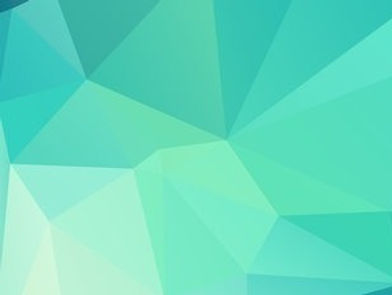 At Aspire Pediatric Therapy
we help make the difference between

success

and

​failure,




understanding

and

​confusion,




hope

and despair,




for our

family

.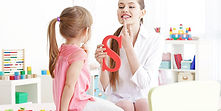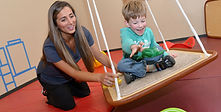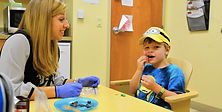 Our mission at Aspire Pediatric Therapy is to provide exceptional child-driven, family-focused occupational, speech language and feeding therapy in a caring, fun, supportive environment. Our play-based therapy services incorporate neuro-developmental, sensory integrative, and developmental based interventions.
​
Our core belief is that every child has great potential and deserves the opportunity to reach it. Our goal is to help children develop their abilities, gain confidence with every success, and live the life they are capable of living.
Aspire's occupational therapists and COTAs provide evaluation and skilled treatment in our state-of- the-art sensory motor gyms to improve a child's abilities and independence in many areas.
Aspire's speech-language pathologists provide evaluation and intervention strategies for speech and language related disorders
Aspire's Feeding Program is founded on a child-driven, play-based treatment philosophy enabling children to feel safe to explore, develop skills, and build confidence to become life-long successful eaters.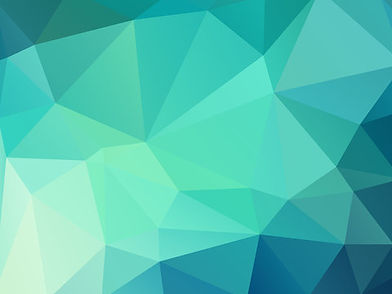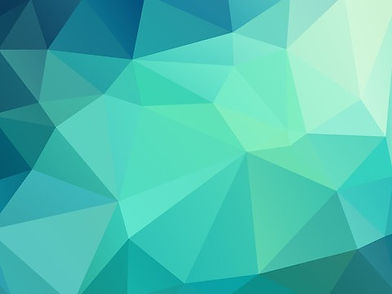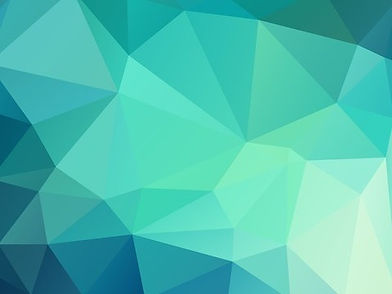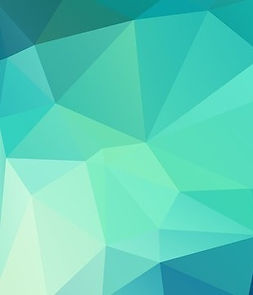 It's through love, laughter,
and play that children ASPIRE
and achieve great things!