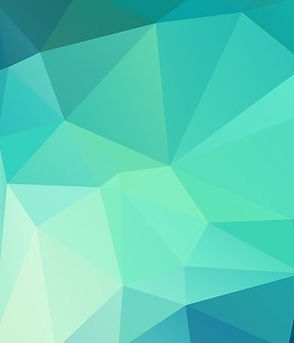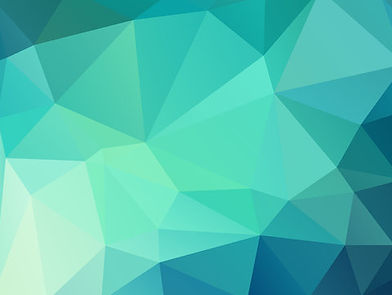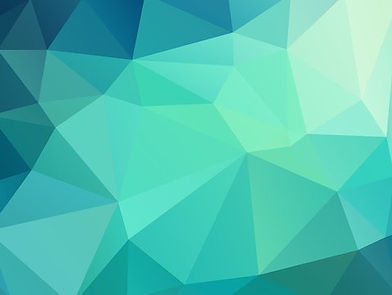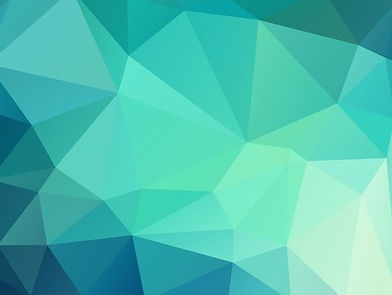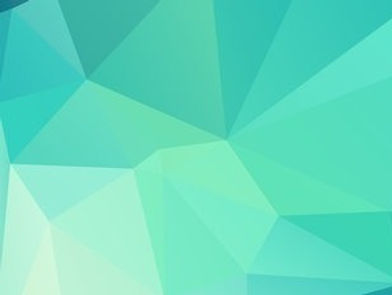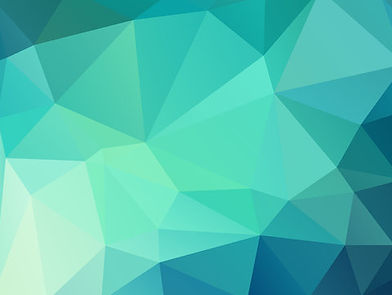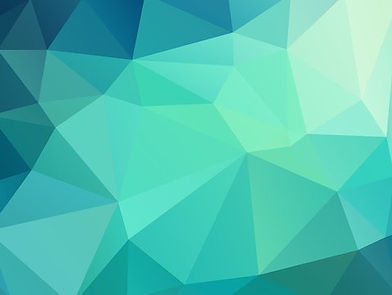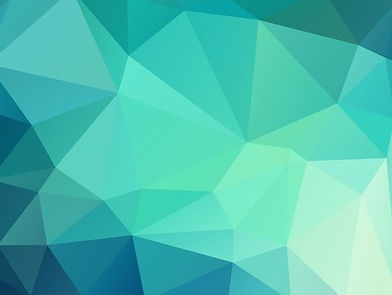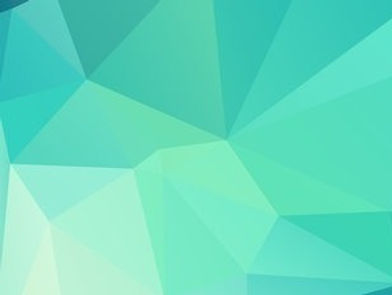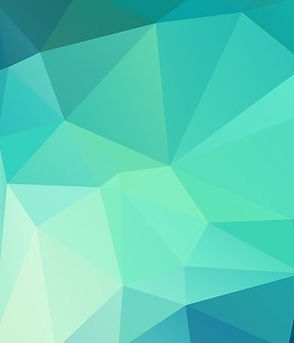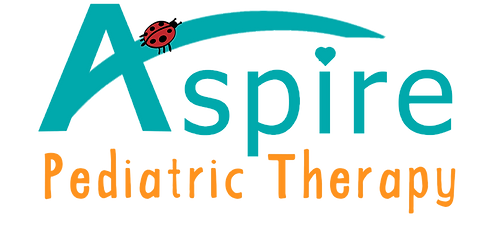 Located on




2893 Banksville Rd,




Pittsburgh, PA 15216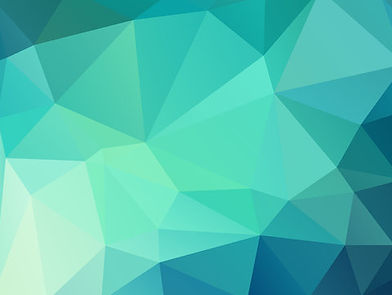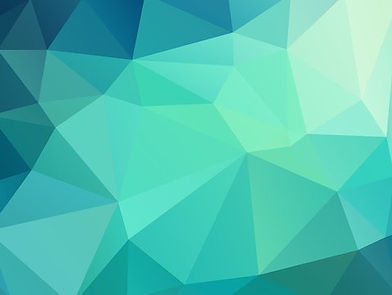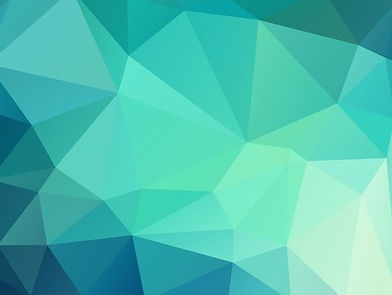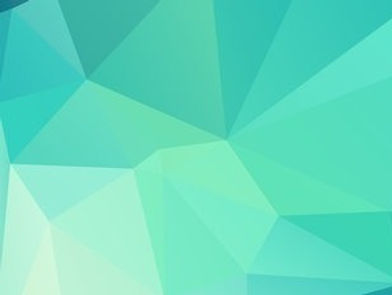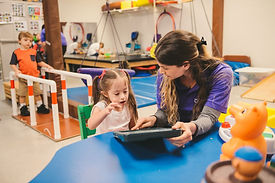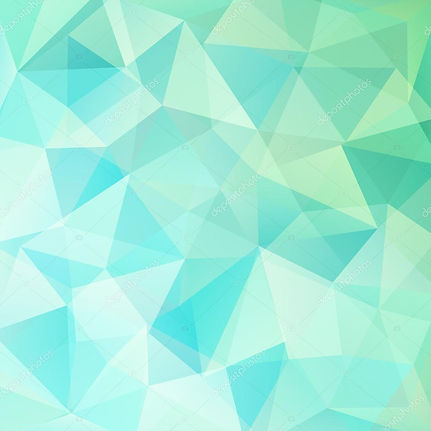 Our mission at Aspire Pediatric Therapy is to provide exceptional child-driven, family-focused occupational, speech language and feeding therapy in a caring, fun, supportive environment. Our play-based therapy services
incorporate neuro-developmental, sensory integrative, and developmental based interventions.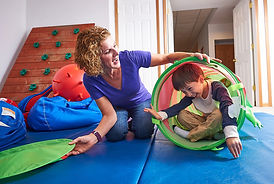 At Aspire, we facilitate developing a strong foundation to foster lifelong success. Individualized treatment plans are tailored to your child's unique strengths and interests to help your child overcome obstacles to independence. Aspire's therapists provide a "just right" challenge using play-based therapeutic interventions in a fun, positive environment. By instilling motivation, developing skills for independence, and fostering confidence, children feel free to explore, learn, and develop new skills and improve their abilities.
Our treatment is child centered:
Our treatment is family-focused:
Family involvement is vital to a child's success. Families are considered an integral part of the therapy team and family goals are included in the treatment plan. Our therapists provide ongoing family education and coaching throughout your child's care. Aspire is here to support families and facilitate successful carryover to home and the community.
Our team is made up of caring, dedicated licensed and board certified clinicians
Our practice model of providing a consistent and dedicated therapist allows you and your child to develop a strong rapport and therapeutic relationship which fosters successful outcomes. Our therapists continually participate in specialized training specific to pediatrics, ensuring up to date evidence-based interventions.