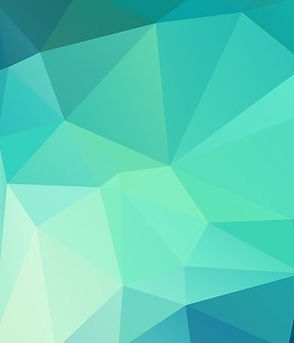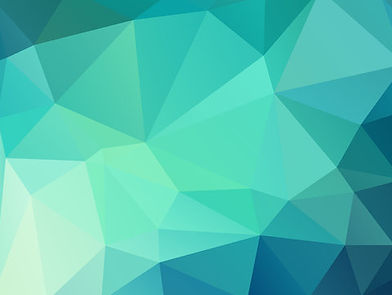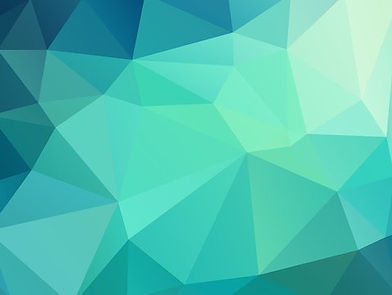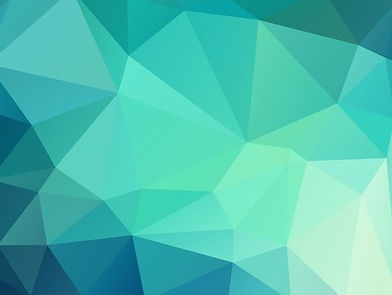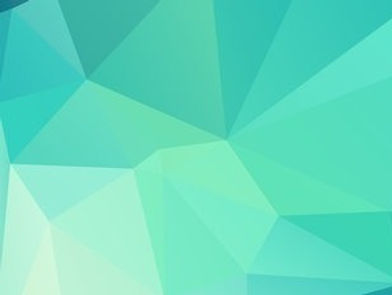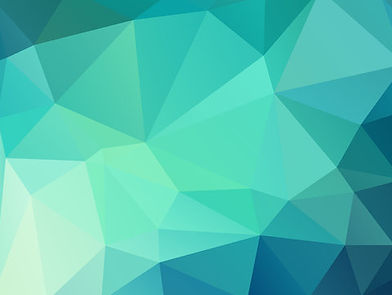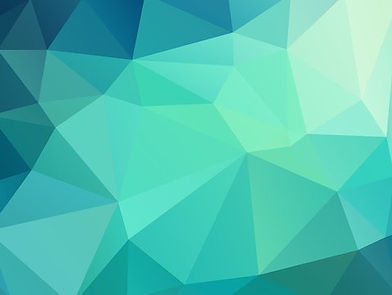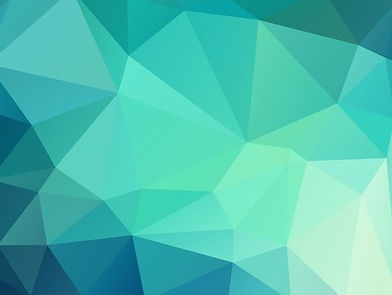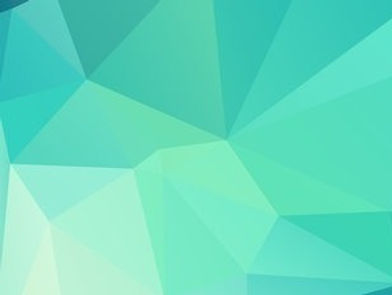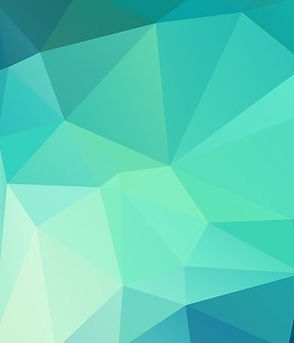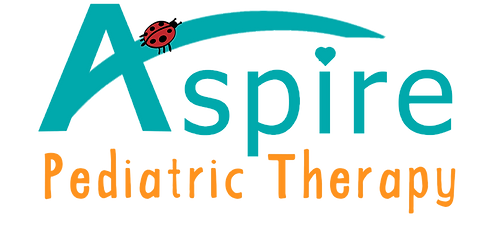 Located on




2893 Banksville Rd,




Pittsburgh, PA 15216
Preschool Program for ages 3-5 located in the same building as therapy!
Our mission at Aspire Nursery School is to provide exceptional learning opportunities for children with varied abilities in a caring and supportive environment. Each child will gain the confidence needed for educational success. Our core belief is that every child's fullest potential deserves the opportunity to be realized.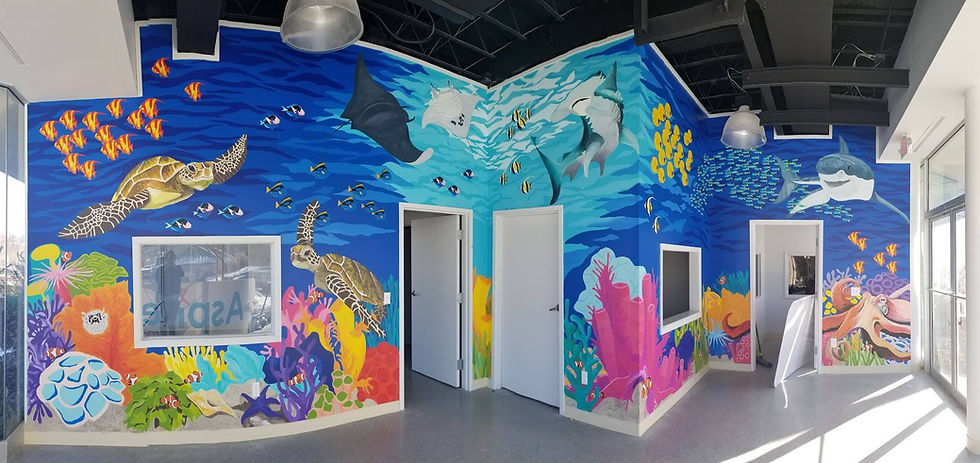 Aspire Nursery School provides children with a nurturing environment that fosters learning and growth through meaningful play. Our Preschool Program offers an inclusive setting that recognizes children's varied abilities, interests, needs, and learning styles.
​
Children learn primarily through play experiences that allow for an integration of physical, cognitive, social-emotional, language, self-help and aesthetic developmental areas. Aspire Nursery School recognizes and targets all areas of development and encourages children to explore, discover, and solve problems.
​​
Aspire Nursery school offers a small student-teacher ratio.
Because children learn more effectively when parents are actively involved in their child's educational program, Aspire Nursery School encourages families to enhance learning opportunities with suggested home activities provided by our educators.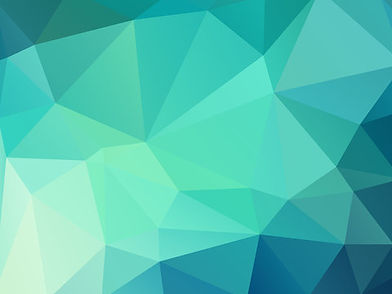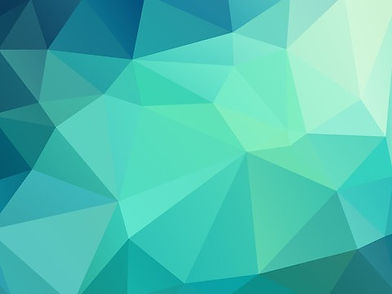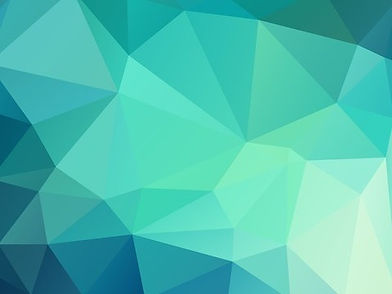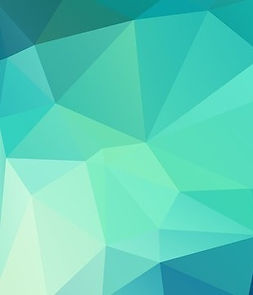 Preschool Classroom
​
Schedule:
Monday, Tuesday, Thursday, Friday
​
Time:
8:30am-2:30pm
​
Junior PreK Classroom
​
Schedule:
Monday- Friday
​
Time:
8:30am-2:30pm
Senior PreK Classroom
​
Schedule:
Monday- Friday
​
Time:
8:30am-2:30pm
Aspire Nursery School's Therapy Model
​
Our licensed Occupational therapists, COTAs and Speech-Language Pathologists are active in the classroom providing services throughout the school day!
Our inclusive, push-in model, allows our students to get the services they need while be active participants in classroom activities with modifications that are uniquely tailored to his/ her needs
to learn more about our school and schedule a tour!